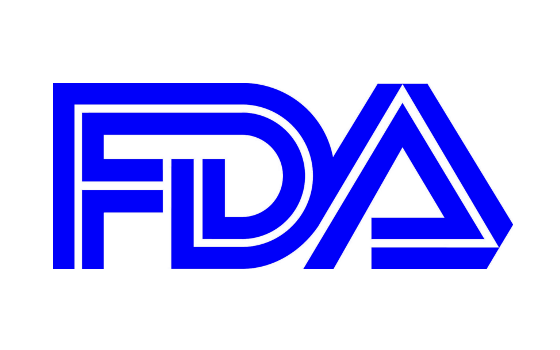 The U.S. Food and Drug Administration has approved Vosevi to treat adults with chronic hepatitis C virus (HCV) genotypes 1-6 without cirrhosis (liver disease) or with mild cirrhosis
Vosevi is a fixed-dose, combination tablet containing two previously approved drugs – sofosbuvir and velpatasvir – and a new drug, voxilaprevir.

Hepatitis C is a viral disease that causes inflammation of the liver and can lead to diminished liver function or liver failure. According to the data from Centers for Disease Control and Prevention(CDC), an estimated 2.7 to 3.9 million people in the United States have chronic HCV.